Rockman Fan Fiction Elpis - Sage Harrison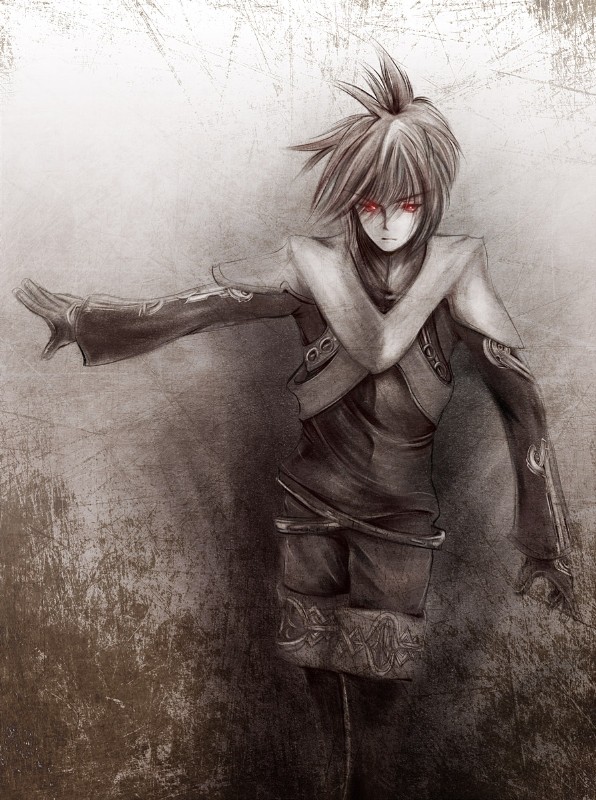 Original character artwork for my fan fiction. This is my first SAI painting. The brush style is my first impression of SAI. But I finish it lately... After I tested SAI, I go to apply this on my other artworks. This artwork is keeping hold.
I apply stock photo on this artwork too. It looks more impressive after adding an effect.
Keyword:
Harpuia
Related Artwork: Pencil Draft for this artwork
Chinese Article: 洛克人Z | Rockman Zero Elpis 第一章 - 第四章
スポンサーサイト